DIGITAL

E

xpenses

xpedient

ffective

2E

quitable

njoyable
ADVISORY PLATFORM
About DEAP
Technological company and unbiased digital broker for households and corporates seeking for better and enjoyable decision-making
We provide tailor-made comparison technology for our B2B partners, helping them to foster relationship with their clients via best-in-the-class user experience.
01
Holistic
approach
we provide a turn-key solution and take care of an omnichannel customer care, enabling our B2B clients to focus on what they excel at Our service is available at the point where a clients
02
Seamless

integration
our solution is available as SaaS and delicately integrated within our B2B clients customer journey
03
Client at the

forefront
a service is available to a client when and where needed, full client`s discretion about a selection of a product or a service
04
20
years
DEAP has been built upon more than 20 years of cumulative experience of their founders in online comparison and online business
Screenshots of energy comparison
Despite having started recently, we take a leading position in online comparison of energy, enabling us to bring unprecedented offers within our solution. We work on similar proposition in telco, finance and insurance.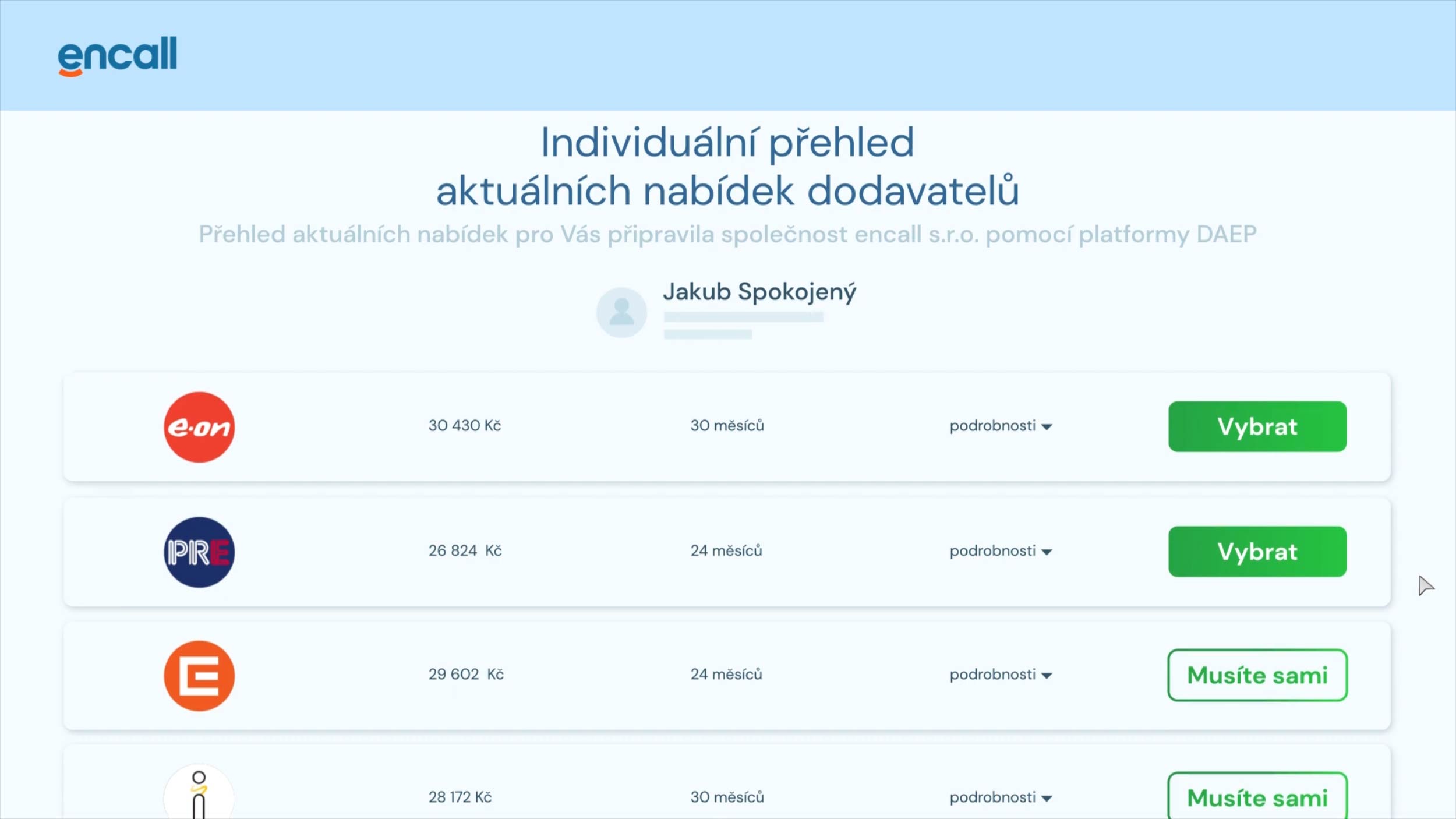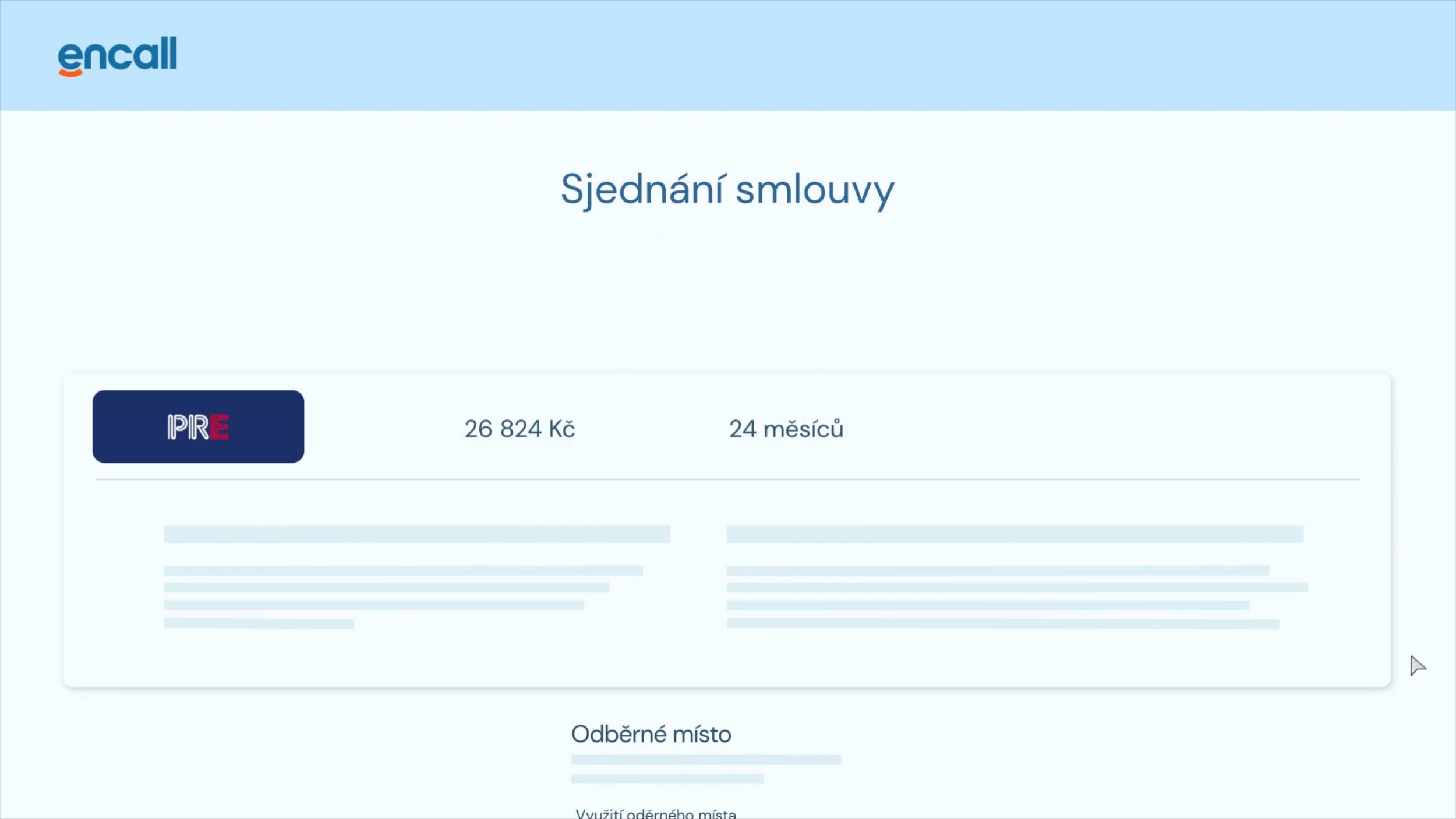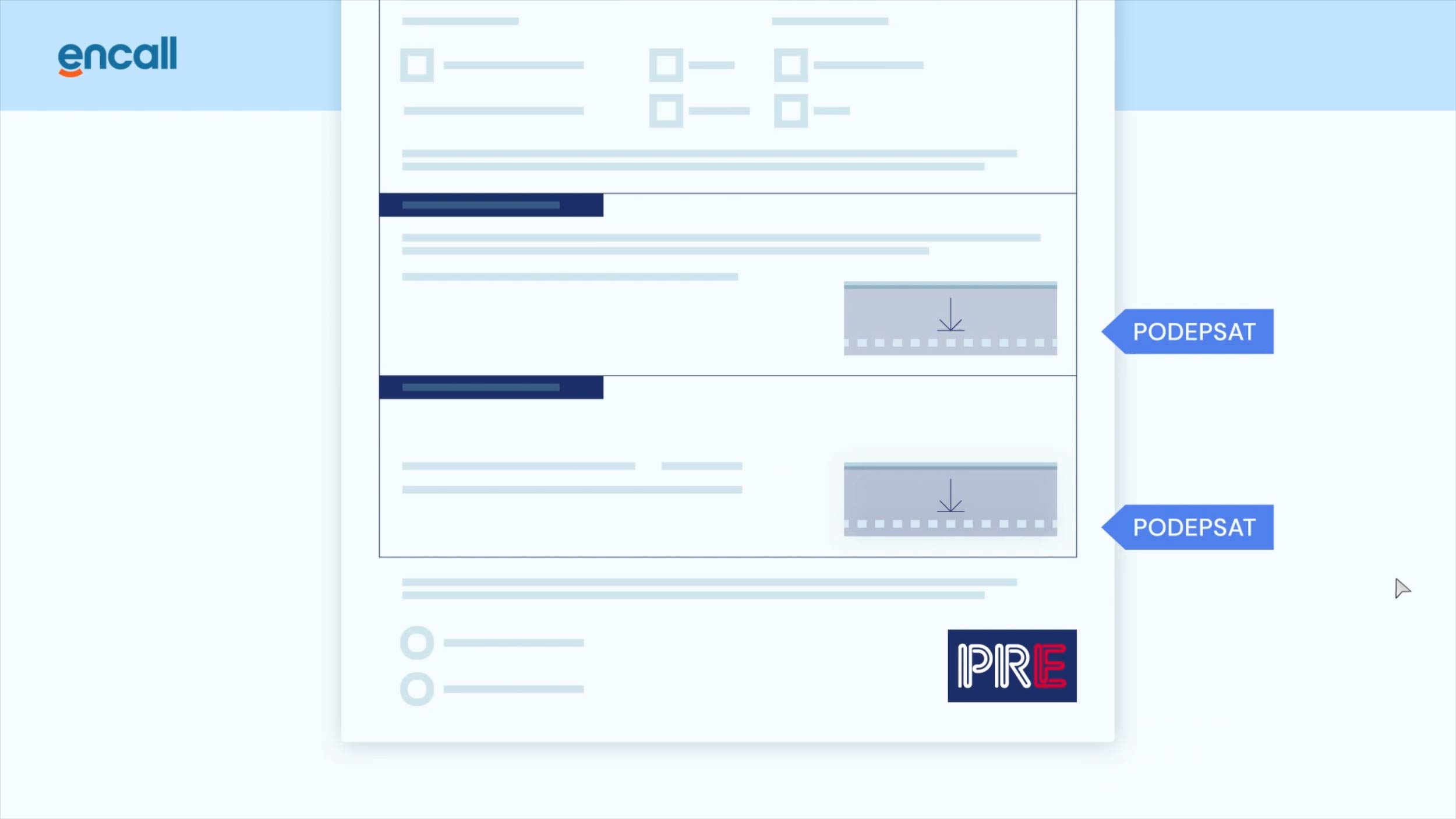 Startup-minded company with no legacy and slow-moving processes
Untapped potential
Despite recent technological advancement and digital adoption, the conventional processes behind online comparison platforms in the market are obsolete and based on call-center to large extent.
Clients are pushed to the most incentivized products, often neglecting their interest, needs and overall position. DEAP is set to change this paradigm and deploy the latest technology to the benefits of its clients.
Tomáš Suchý
DEAP CEO
Being the first in the market, DEAP introduced one-of-its-kind solution for comparison and E2E execution of energy contracts for retail clients of its B2B client (leading Czech bank) in SaaS regime back in autumn 2021.